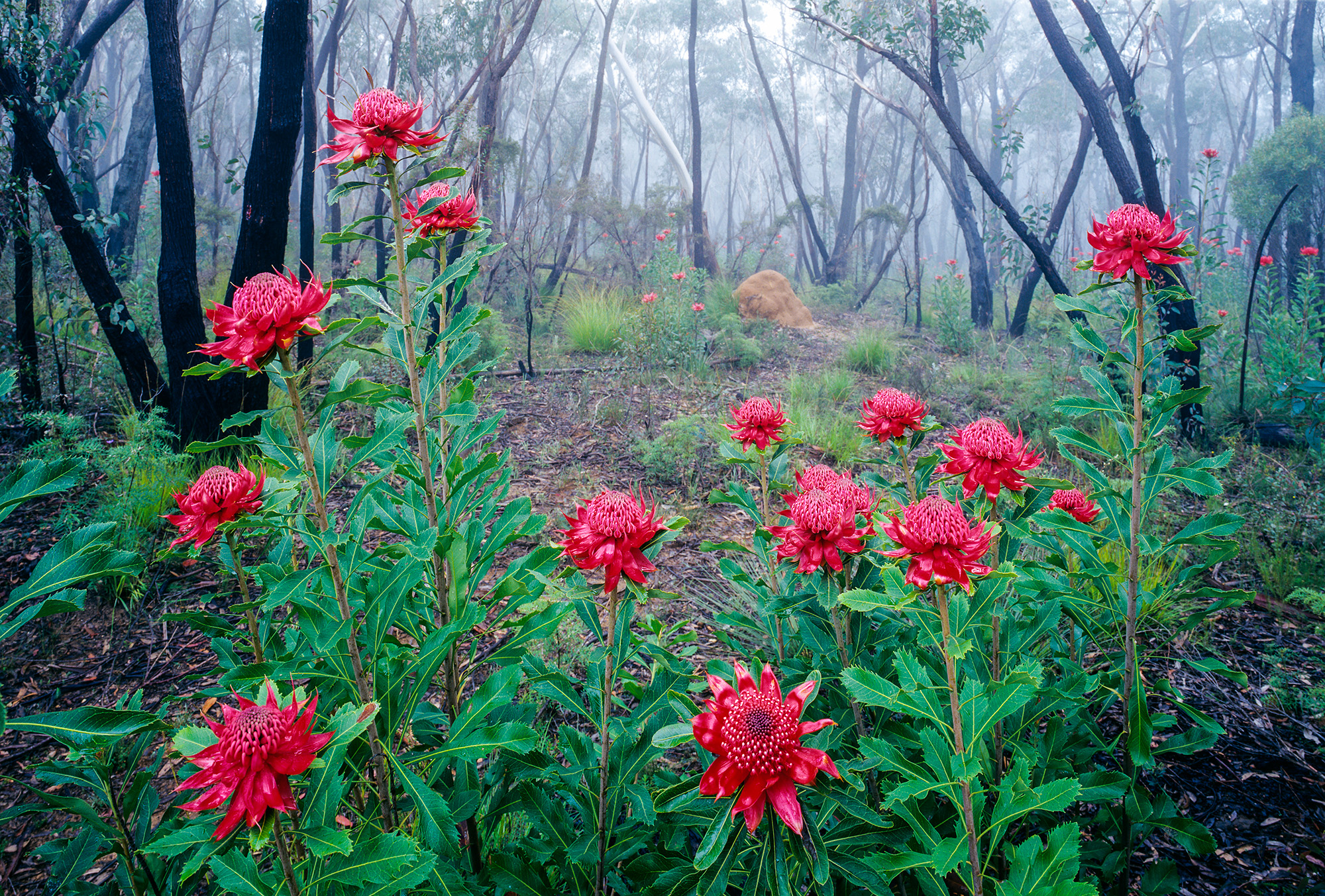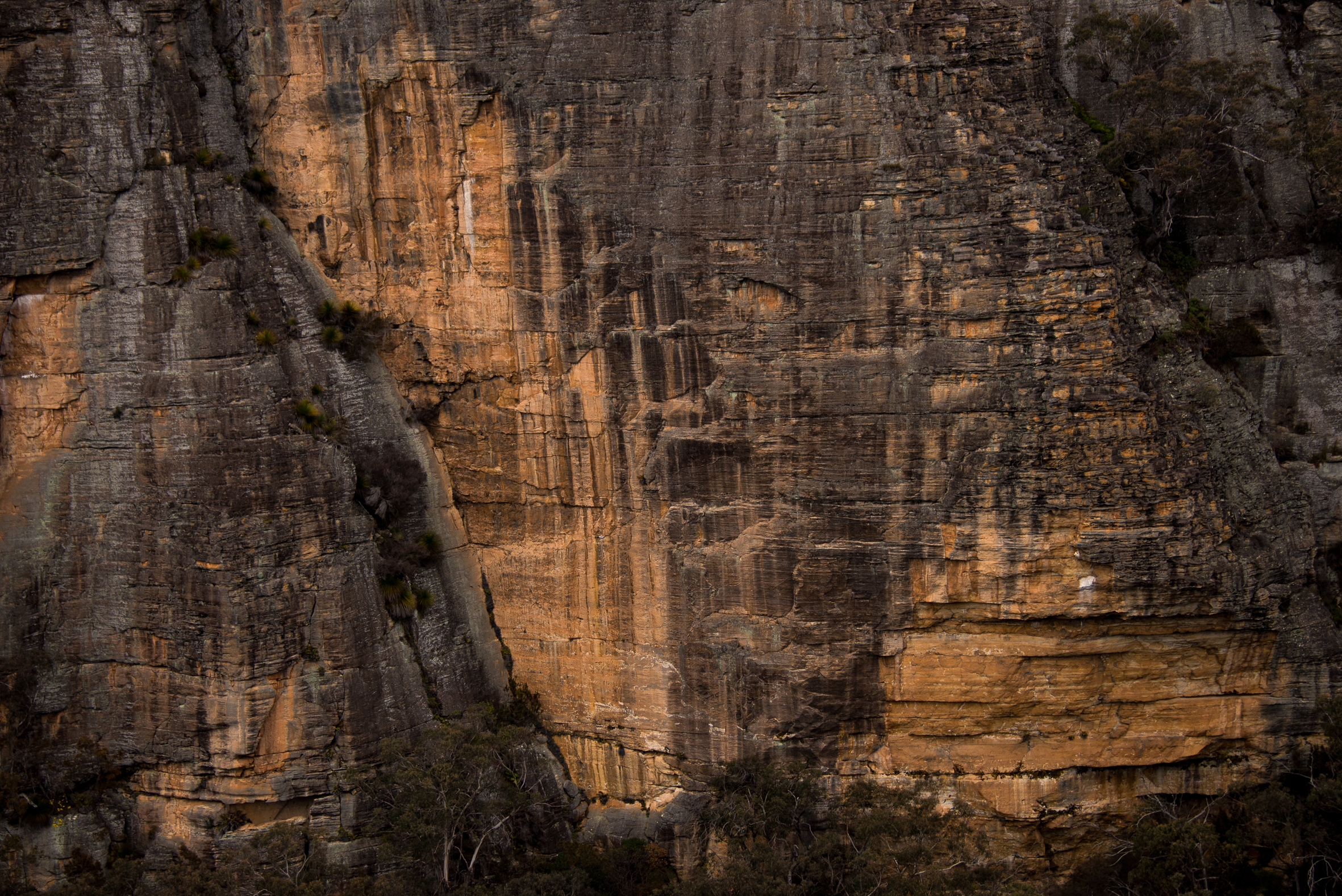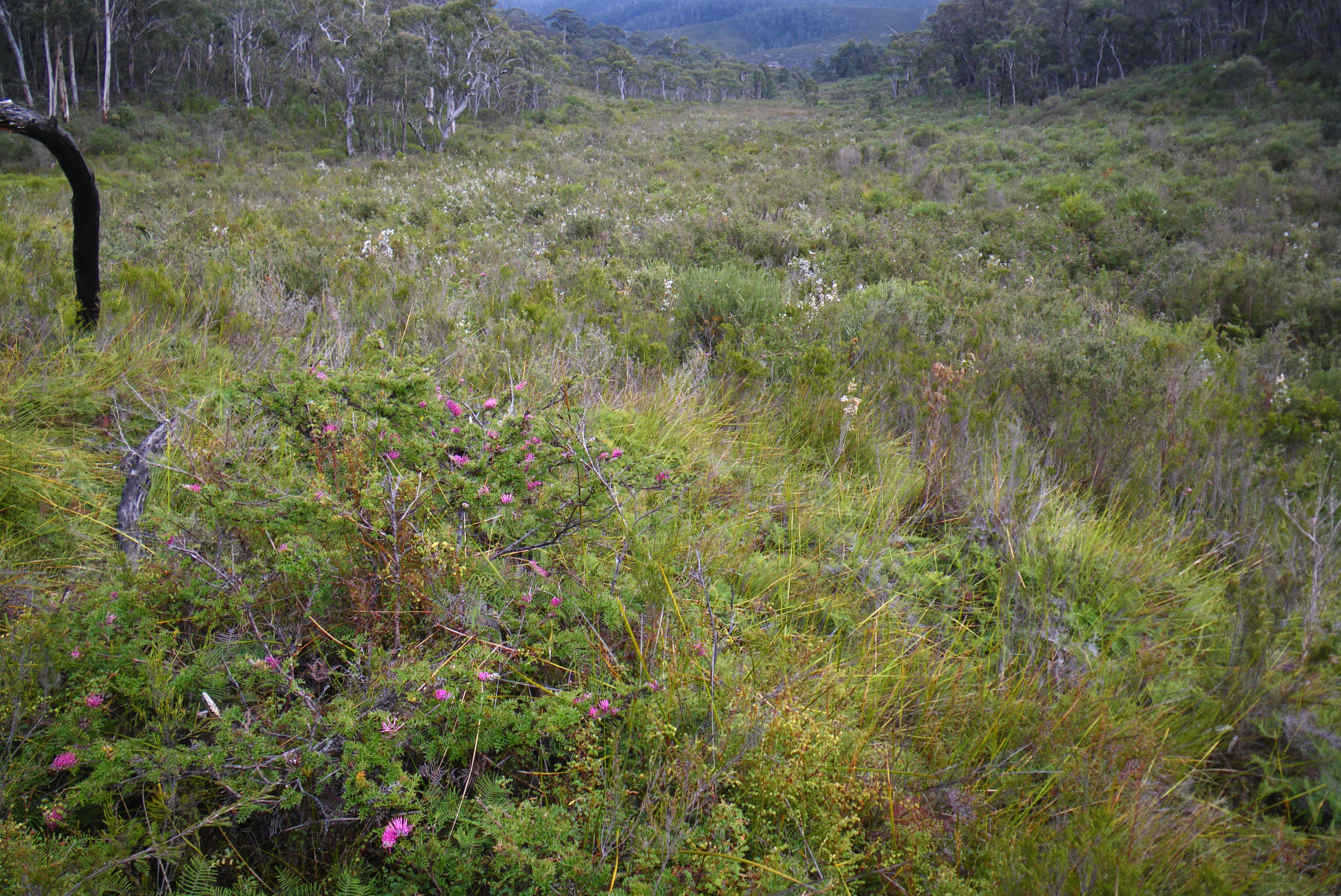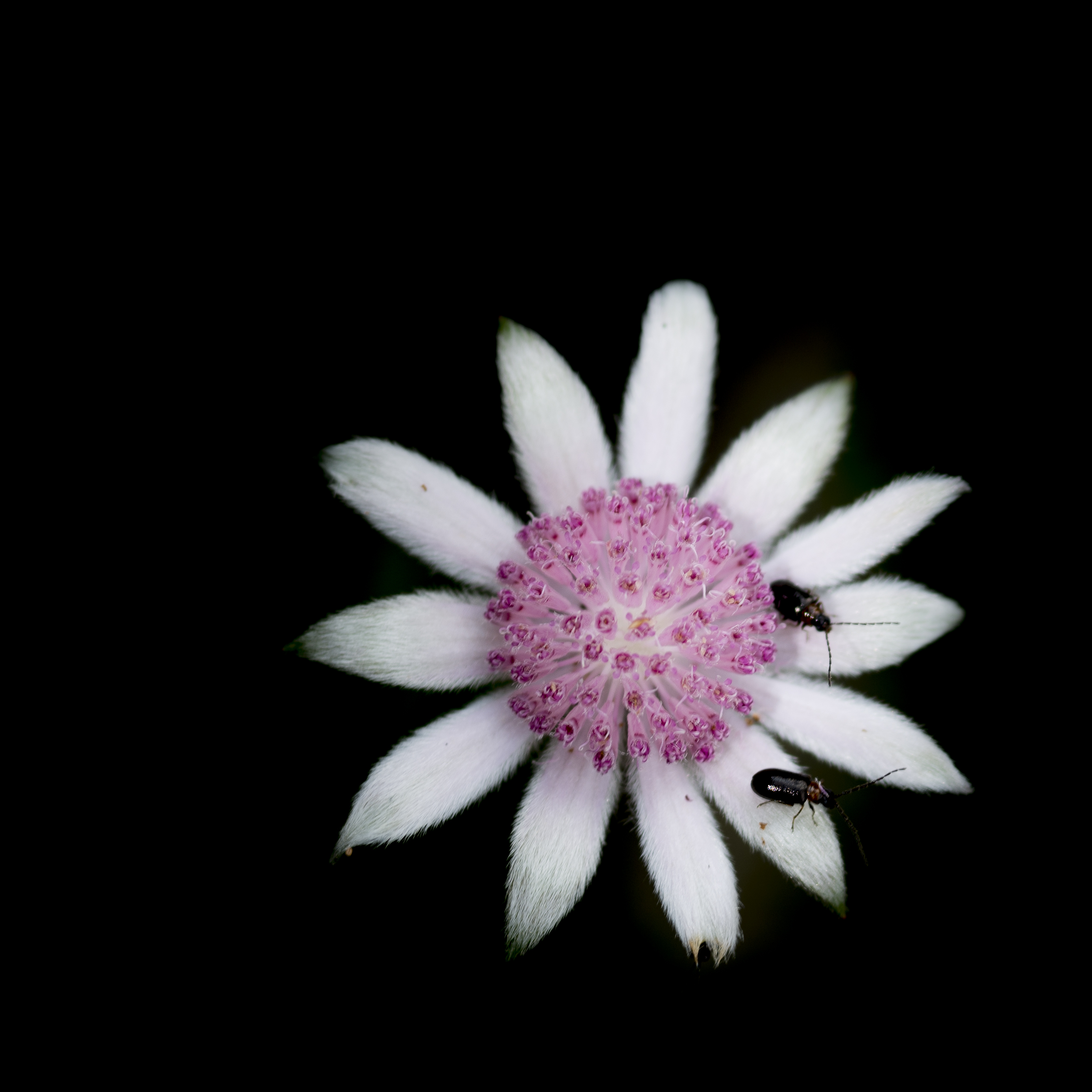 Pagoda landscapes support a vast array of rare plant and animal life
Lithgow's Gardens of Stone backyard is as diverse and unique as it is beautiful.
Protected in a wonderful 28,332ha State Conservation Area, its pagoda landscapes support a vast array of rare plant and animal life. The new reserve protects the core of the Gardens of Stone and more than doubles the protected area in the Gardens of Stone region.
The next step is formal planning for the reserve, including siting recreation facilities to enable families to get close to nature. The National Parks and Wildlife Service has put the reserve's management plans on public exhibition for comment, and access roads are being upgraded.
Once completed, this reserve will be a must-see destination that reveals the enduring benefits of nature conservation. Thousands will then be spellbound by this true natural wonderland that need no fancy facilities.
Please make a submission on the draft plan of management and Master Plan to ensure the reserve becomes a wonderland, not a theme park.
Also, visit the Gardens of Stone In Focus gallery to see a hint of what's in store. Once restored, with access repaired and basic facilities, this reserve can become one of the best in NSW!
The next few months will be critical…
Today, the Gardens of Stone State Conservation Area was gazetted, with its draft Master Plan publicly released containing plans for major visitor and tourism development.
Keith Muir, former Colong Foundation for Wilderness (now Wilderness Australia) Executive Director, said:
Hut News Issue 398 December 2021
Cheers, tears and a storm of emails erupted in celebration within the Society when, on Saturday 13 November, the NSW government at last announced the creation of a new Gardens of Stone State Conservation Area (SCA).